Shojin -
Digital Marketing
Read how we used our expertise in psychology to transform Shojin's brand, website and content marketing performance.
The business
Shojin, founded in 2009, raises funds for the development of properties across the UK by leveraging bonds and equity products. Shojin co-invests in developments alongside developers, banks (senior lenders) and high net worth investors. The business creates opportunities for sophisticated investors to invest in UK property across the world.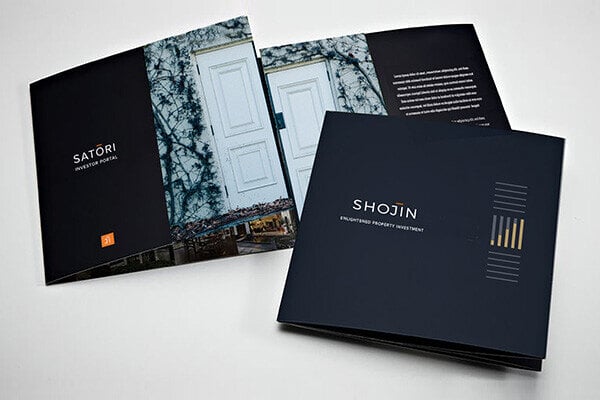 The challenge
Shojin needed its branding to accurately reflect its proposition, which in a nutshell offered 'lucrative and previously out of reach investment opportunities for sophisticated investors'. Its branding, website user journey and marketing materials were outdated and did not look premium or trustworthy enough for a high net worth audience. Additionally, the messaging on the website and marketing material was sometimes confusing and overly complicated in the wrong places.
The business was also concerned it was losing valuable leads by not tracking customers through its sales funnel. It needed both attractive marketing material and informative content created to attract more investors as well as the functionality to convert those in the consideration stages. Digital marketing spend had been sporadic and needed to be brought in line with the strategy.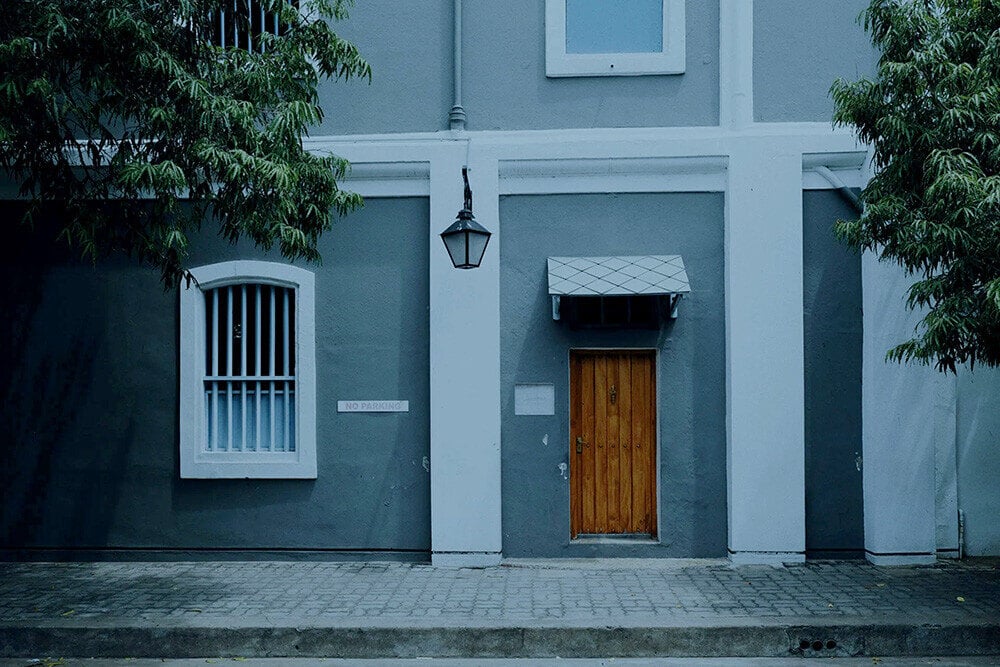 "The new proposed look and feel was very good and made us realise just how much an uplift was needed and what was possible."
Jatin Ondhia - CEO and Founder, Shojin
Following a series of in depth discovery sessions with the senior team at Shojin – Cognition revised the messaging and branding for Shojin's business. Using its team's extensive background in psychology, Cognition simplified Shojin's overall proposition and redesigned the website – paring elements of overcomplicated pages back and applying consistent branding throughout. Cognition applied the new style to Shojin's marketing materials, using bold, simple designs to attract prospective investors and revising previously difficult-to-read materials on the structure of its products.
Cognition also created a multi-channel, fully integrated go-to market strategy for Shojin which included both quick wins and longer term tactics, including search, social media and guide and video content to both create awareness and also sell Shojin's current products.